SAVE THE DATE!

Saturday, August 20, 2022 @ Georgia Tech's Russ Chandler Stadium, Atlanta, GA
Our Coaches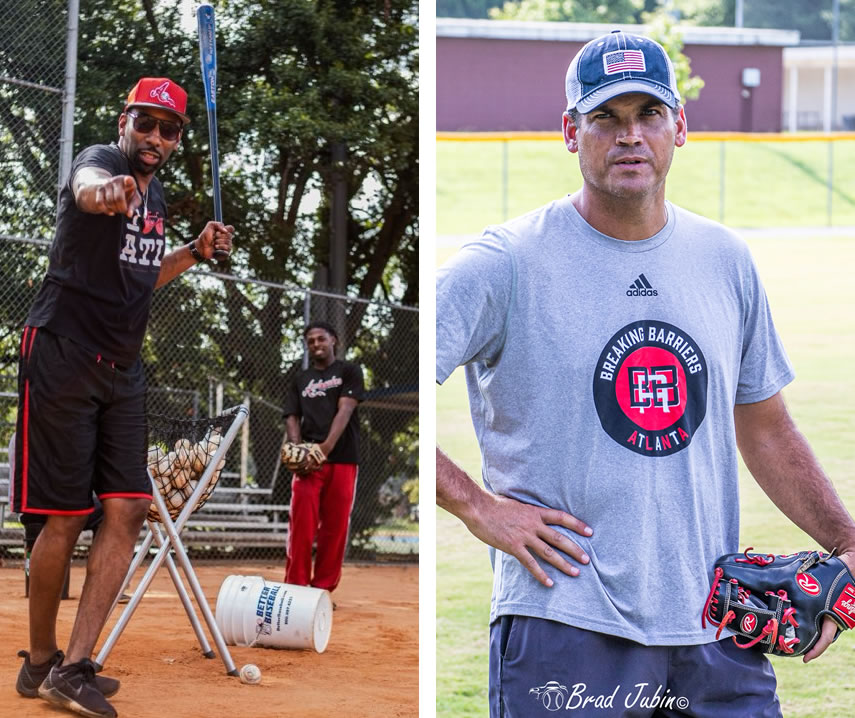 For the 8th year, Atlanta's kids and cops will compete on the baseball diamond and lead Atlanta communities in goodwill and fellowship.
On Saturday, August 20, 2022, L.E.A.D. Ambassadors and Officers of the Atlanta Police Department, Atlanta Public Schools Police Department, Georgia Tech's Police Department and the Fulton County Sheriff's Office Deputies will compete in the 8th annual Safe At Home Game on Russ Chandler Stadium's baseball field on the campus of Georgia Tech. We would love for you to join the conversation on Facebook, Twitter and Instagram.

Players from these two very different groups will come together on game day to compete on the diamond through their common love of baseball. Leading the way are L.E.A.D. Ambassadors, young men from a local non-profit organization and Officers from APD, APSPD, and GTPD, and Deputies from FCSO. Their shared purpose is to celebrate and continue to build upon the fellowship and goodwill that they've established over the past seven years. The game is 7-innings, self-officiated and competitive.
Building Bridges @ 2021 Safe at Home Game