Service Above Self is Rotary's motto and, as such, Buckhead Rotary members take action to create change in their community and around the world.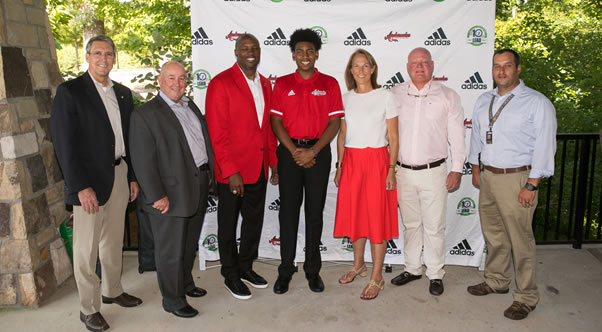 Gregory Davis, President of Rotary Club of Buckhead, comments on the club's participation in this year's Safe at Home Game: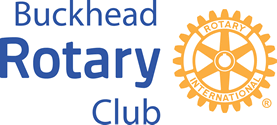 The Rotary Club of Buckhead is proud to be a signature sponsor for the 5th Annual "Safe at Home" baseball game between the L.E.A.D Ambassadors and the officers of the Atlanta Police Department on August 24. Our theme for this Rotary year is " Connecting Buckhead, Atlanta, and the World". As the proud father of a City of Atlanta police officer, I can think of no better way to build trust in our Community than to watch our City's fine Police Officers take the time to "connect" with the Youth of Atlanta.
Hats off to CJ Stewart and his leadership at L.E.A.D. and Brad Jubin at APIVEO for their vision with this program.